Incorporating an original concept into a cafe is a great way to stand out from the crowd of the saturating coffee shop market. Here are the top 5 rounded up by The Blend from around the world who are nailing the quirky concepts to draw in the customers.
Molecule Water Café – USA
It all tastes the same, doesn't it? You will receive a swift smack to the face if anyone from this New York café here's you say that. Proclaiming to have one of the most sophisticated water filtration systems in the world, what more do you need, other than water in its purest form?
Robo-Café – Japan
It's like one of those futuristic sci-fi movies, isn't it? Having your coffeeserved by an automated robot with a smile fixed on its mechanical face could be an unnerving experience but certainly an interesting one. I wonder if they expect tips…
Sweat Shop Café – France
Perhaps a slightly inappropriate name, this café has benches set up with sewing machines to keep its customers occupied while enjoying their coffee. Handy if you're wearing that holey jumper.
Catnip Café – UK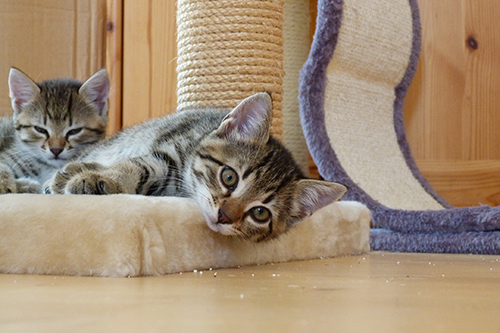 The essence of many coffee shops is to create a relaxing, calm environment, where people can come to unwind and enjoy their coffee. Take that and add some adorable kittens in need of a home and then you have a very unusual but cute café.
Tattoo Café Bar – Czech Republic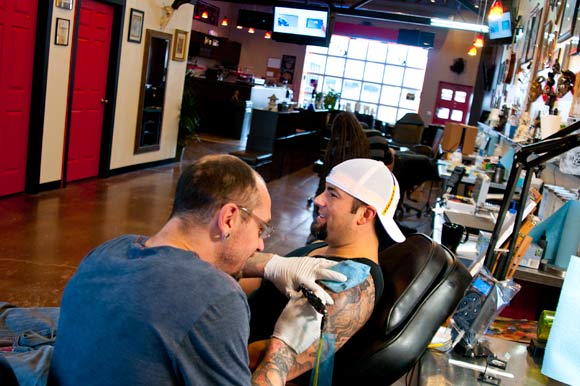 Perhaps one too many espresso martinis? The why not head to this Czech cafe and get inked with a few designs you'll howl at in the morning.