Medical experts proclaim that the daily recommended sugar intake of an adult should be no more than 30 grams. Many chain coffee houses including Starbucks, Costa and Caffe Nero didn't seem to get the memo, as they cram enough sugar into their festive Christmas drinks to send festive drinkers into a sweet frenzy. The Blend finds out the brands guilty of serving the most sugar-filled drinks this Christmas.
5. Starbucks – Toffee Nut Frappuccino – 68.1g
Kicking proceedings off with over two days worth of sugar is Starbucks, which somehow finds itself looking like a healthy salad compared to the other drinks on this list.
4. Starbucks – Gingerbread Frappuccino – 68.4g
This is Starbucks' most guilty offering this year, coming in a smidge over their Toffee Nut Latte. Based on the amount of the sweet stuff in this drink, it's probably best to not order a piece of ginger bread on the side.
3. Costa Coffee – Mint Hot Chocolate – 68.8g
Perceiving mint as a refreshing, healthier option must be a common misconception as this minty infusion has enough sugar to keep kids bouncing off the walls for weeks.
2. Caffe Nero – Salted Caramel Hot Chocolate – 77.7g
Deliciously temping, although customers may have second thoughts once they find out this drink has over 15 teaspoons. Despite these facts, the salted caramel trend shows no signs of slowing down.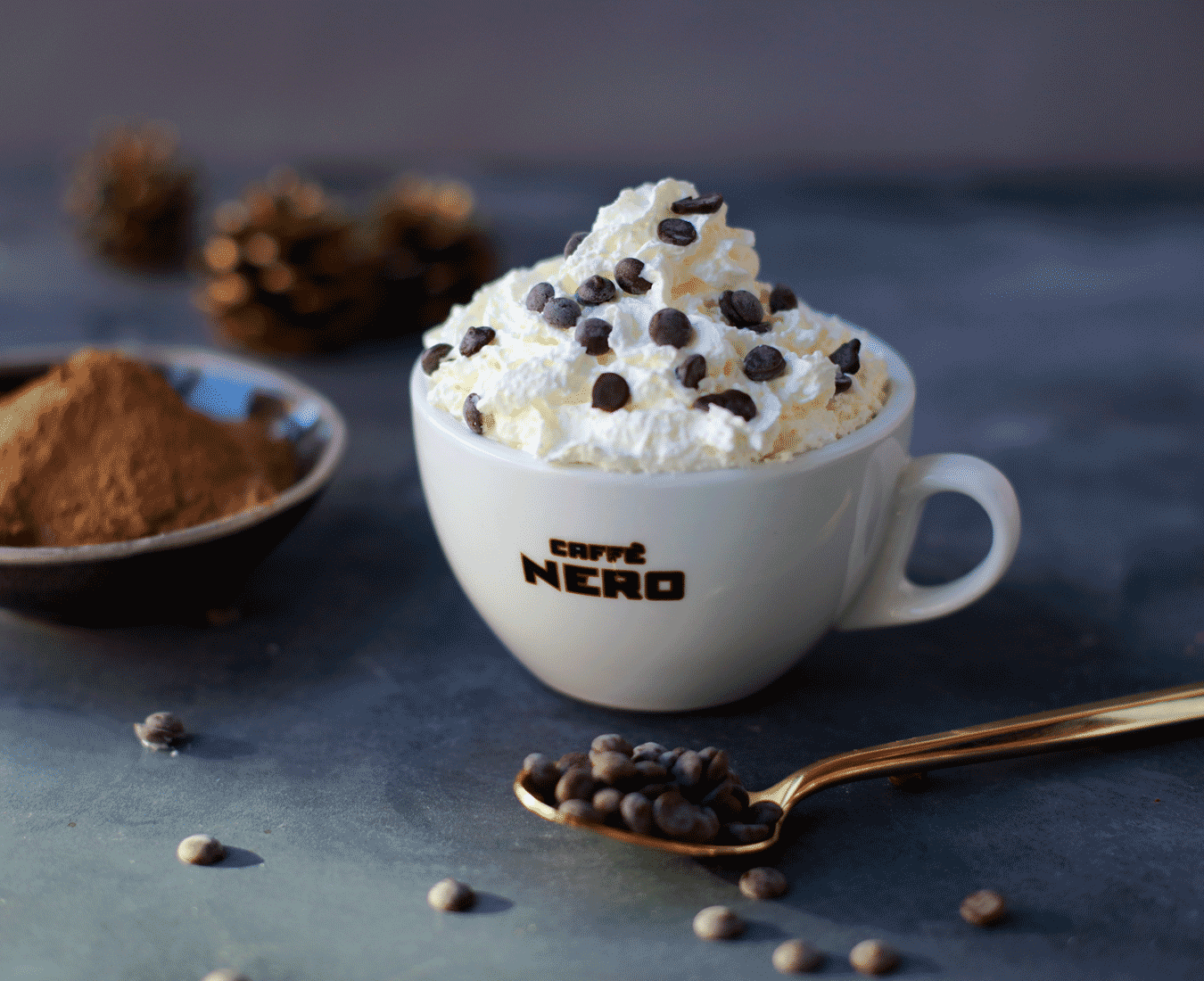 1. Costa Coffee – Billionaire's Hot Chocolate – 78.9g
The dishonorable crown goes to Costa. The whopping 19.7 teaspoons of sugar in this bad-boy is enough to make you feel the teeth rotting in your mouth. Bet it tastes pretty good though…